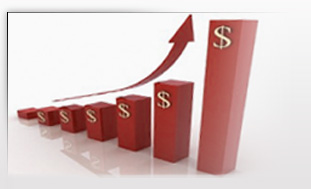 Return on Investment
ROI is the language of organizations. The inability to produce an ROI estimate for training has often left training disconnected from organizational strategy. Decision makers simply haven't had the tools to know what training really works.
Learning Transfer Solutions Global is pleased to be the first to offer a realistic solution to its worldwide customers. With TransferLogix trainers can now not only measure so-called Level 3, 4 & 5 but use the software to increase their learning transfer and ROI.
Explore