Management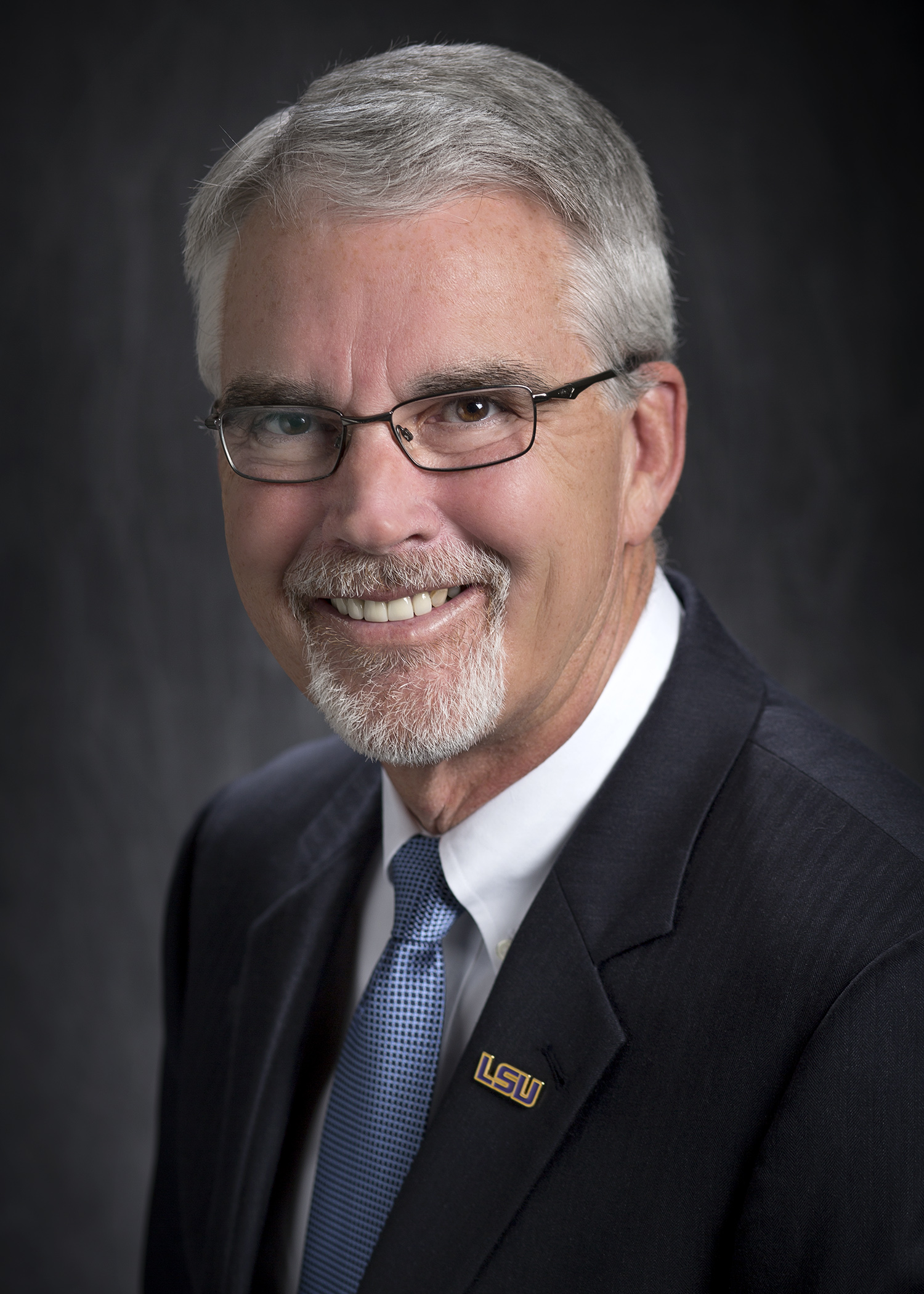 Dr. Ed Holton is co-counder and Chief Executive Officer of Learning Transfer Solutions Global LLC. He is recognized as an international expert on learning transfer and performance improvement. Along with Dr. Bates, he created the world renowned Learning Transfer System Inventory, the only validated tool in the world to assess barriers to learning transfer. As a professor, author, consultant, and entrepreneur he has devoted his career to improving learning transfer systems in all types of organizations.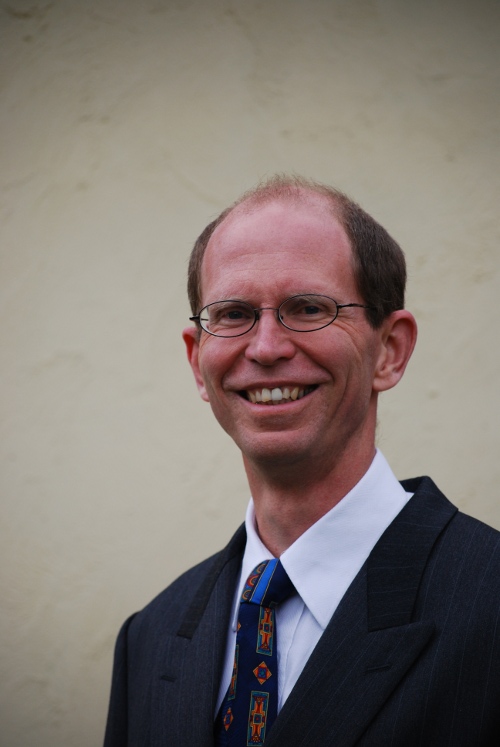 Dr. Graham Boyd is Managing Director of Learning Transfer Solutions. He has previously been a manager (primarily in innovation and new business development) with Procter and Gamble; and trained as a physicist. He believes firmly in the potential of organisations to improve improve peoples' lives, contribute to a healthy planet, and deliver profit; and that organisations can only do this if their staff are supported by the most effective methods of developing their capacity to deliver results. Contact him at graham.boyd@ltsglobal.com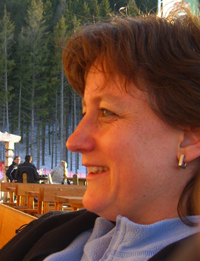 Carolyn Dare is responsible for Learning Transfer Solutions client support and Community of Practice, and is one of the TLX consultants. She was a founding member of tetraLD, has been running change management, team dynamics programmes and leadership development centres for over 20 years. She is an experienced virtual community designer and online facilitator; has been in the Corporate Services of the European Foundation for Management Development, and ran international conferences, seminars and workshops for Management Centre Europe. She believes that almost anything becomes possible, when enough diverse people are able to work collaboratively. She has been living in Brussels for over 25 years, has 3 children, and can be contacted at carolyn.dare@ltsglobal.com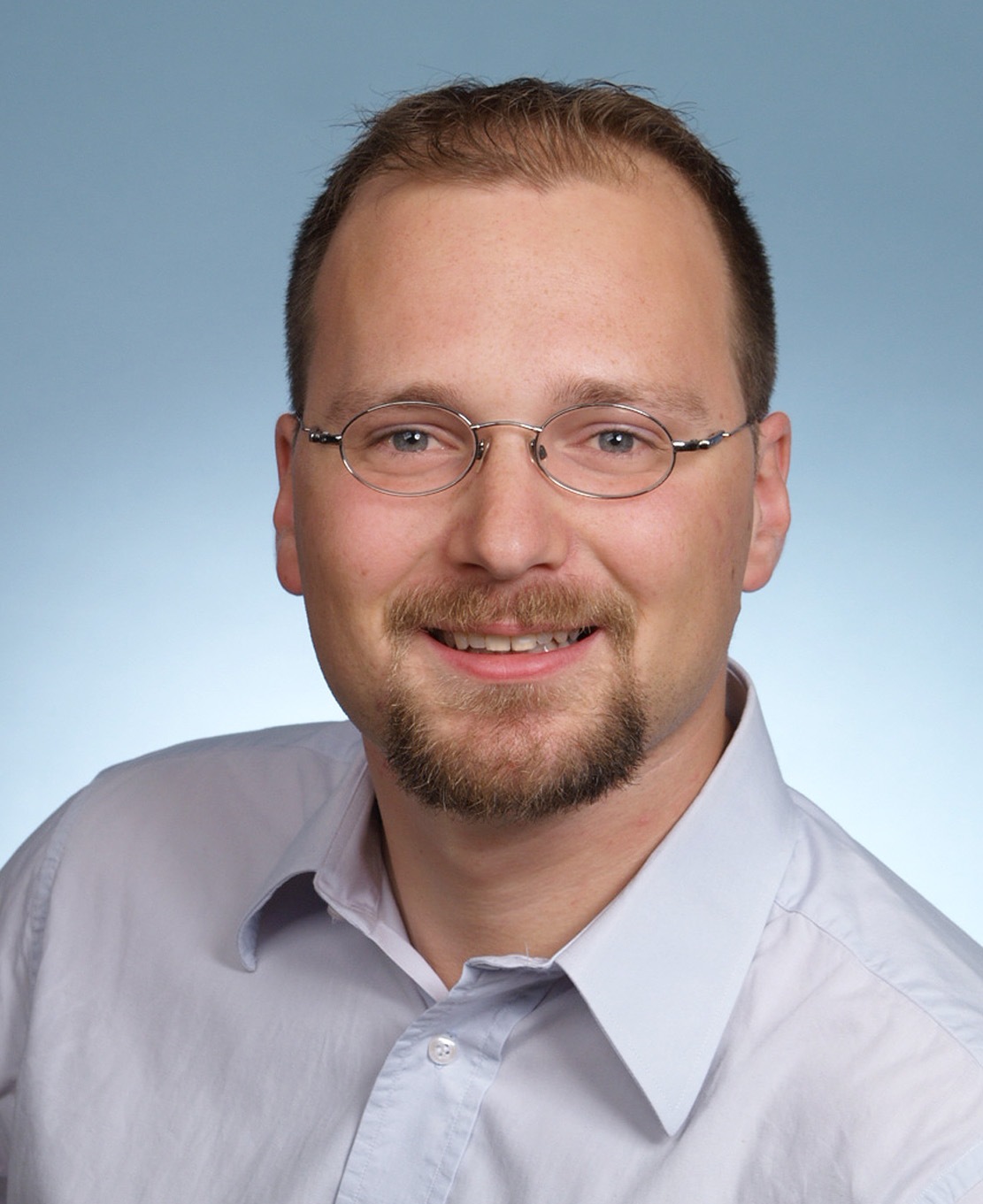 Matthias Lehmann is responsible for the training and accreditation programme, and is a consultant on TLX. He has been training and coaching since 2002, and is currently completing his degree in business engineering in Darmstadt. He has previously worked for AIESEC, Renaissance2, START, Creanova and Ayudh. He believes that, by focussing on individual and organisational strengths, win-win situations can be created for both, where individuals grow and organisations achieve results. He loves cooking and long mountainbike tours Contact him at matthias.lehmann@ltsglobal.com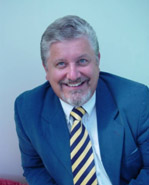 Mike Smith is responsible for the workshops, and consultant of TLX specialising in behavioural objectives and Leadership. Mike is a Master trainer of the MRG leadership tools. He has over 20 years of consulting experience delivering strategic leadership development processes and programmes globally. He uses his experience in diagnostics to deliver human and organisational alignment, with matching development programmes. His last corporate role was as Group Human Resources Manager with Tioxide. He has a BA in social sciences, and post-grad qualifications in Education and Counselling. He has a passion for engagement, involvement and empowerment; and a desire to mke a meaningful difference to those he touches. Contact him at mike.smith@ltsglobal.com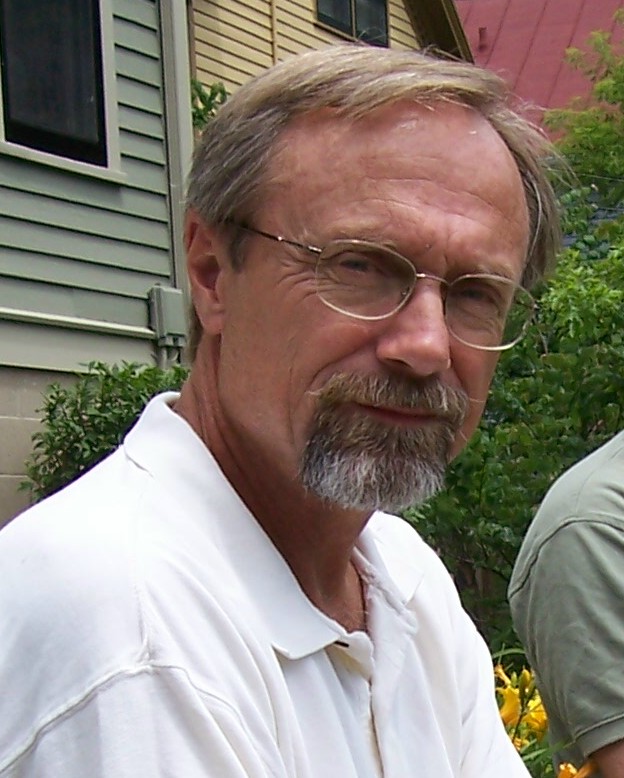 Dr. Reid A. Bates is Chief Research Officer of Learning Transfer Solutions Global LLC and Professor of Human Resource, Leadership and Organization Development at Louisiana State University, USA.Dr. Bates has been co-leader of the Learning Transfer research program over the last 15 years, including being co-author of the Learning Transfer System Inventory. His extensive international experience has been key to establishing the global validity of the LTSI. With over 150 articles, he is widely considered an expert on international HRD. Read his bio here. Contact him at reidbates@ltsglobal.com
Dr. John-Paul "JP" Hatala is Chief Technology Officer of Learning Transfer Solutions Global LLC and a Visiting Professor of Human Resource, Leadership and Organization Development at Louisiana State University, USA. With over 12 years of industry experience in training, including 6 years as a Director of training, he is also an international expert on social capital and networking. His vision of bringing web 2.0 tools to training transfer is the most innovative step ever taken to solve the training transfer problem. He also is responsible for our Canadian marketing program. Contact him at jphatala@ltsglobal.com

Dr. Salvatore V. Falletta is Vice President of Business Development and Consulting for Learning Transfer Solutions Global LLC. Based in Northern California, he is responsible for sales and marketing, client engagements, and measurement and evaluation projects. He has over 20 years experience in human resources, workplace learning and performance, organization development, and human capital strategy. In addition to Learning Transfer Solutions, he is Associate Professor and Program Director of Human Resource Development at Drexel University. Prior to Drexel, he was V.P. and Chief HR Officer for a Fortune 1000 company based in Silicon Valley and has held management positions at several best-in-class firms including Nortel Networks, Alltel, Intel, and SAP. Sal can be reached at salfalletta@ltsglobal.com.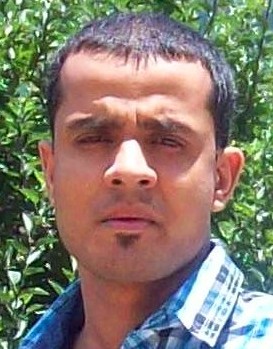 Mahabir Prasaad is Technical Director for Learning Transfer Solutions Global LLC. Based in New Delhi, India, he has directed the technical development of TransferLogixTM since its inception. His expertise in project management, web development, network management and computer programming has enabled TransferLogixTM to become a reality.
To Contact Us:
phone: (888) 877-9531(North America) +00 (225) 289-4660 (from outside the U.S. and Canada)
fax: (888) 840-7151
sales@ltsglobal.com
customerservice@ltsglobal.com
support@ltsglobal.com

World Headquarters:
21131 Waterfront East Dr.
Maurepas, LA 70449
U.S.A.

Canada office:
2433 Lakeshore Road
Burlington, Ontario L7R 1B9
Canada